The SignMakerTable is an ergonomic work table. You can adjust the height and it can be tilted at an angle up to 22 degrees.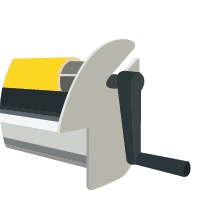 ERGONOMICALLY DESIGNED
All our tools is design to be easy to use and spare you from strenuous tasks.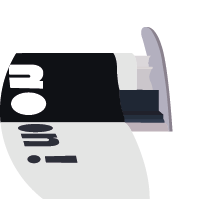 FASTER RESULTS
Experience how fast thing like weeding vinyl or applying tape can be! Get better results faster than ever.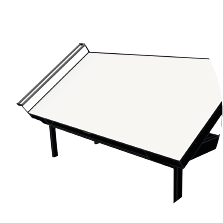 BETTER WORKFLOW
An ergonomic workflow is a better workflow. Experience our tools and see the results for yourself.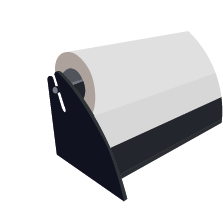 SIMPLER PROCESS
Now it's easier than ever to get a simple process from start to finish! Our tools can be used individually or combined for an improved production.
FEWER MISTAKES
Without the strain from stretching too much, and with everything within reach, you'll maker fewer mistakes and get the work done faster.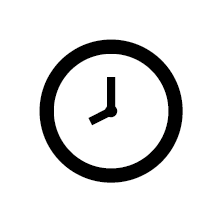 MORE TIME FOR EVERYTHING ELSE
Why spend a lot of time doing things the usual way, when there's a better way? Save time and energy, and use it for something you actually care about.