Save valuable time
Speed Applicator is a time saving invention, that can help signmakers and others to add application tape on material with ease.
The machine can be mounted at the end of your work table, or your flatbed laminator, and have a whole roll of application tape mounted on it. In that way you're avoiding having to move your application tape back and forth, and it's always ready for use.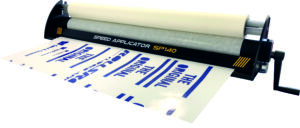 €1.970,00 – €2.670,00
Which model is right for you?






There are no limits to the types of vinyl you can apply with the Speed Applicator. That means you can use it, whether you're making cut texts, labels or other forms og print´n cut.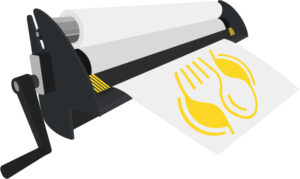 Protect your employees shoulders and back. The machine is simply operated by a handle, and is so simple to use that it can be operated by anyone.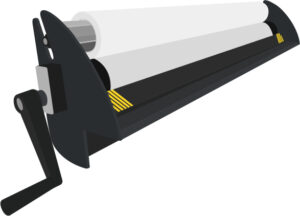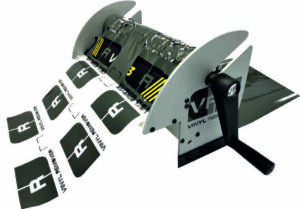 Peel your job
Start by peeling your job with your Vinyl Remover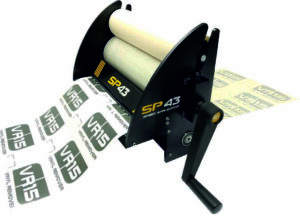 Applicate your job
Add the application tape on your job, nice and easy with your Speed Applicator